For Ps4 High quality Wireless Controller V4 USA Version with light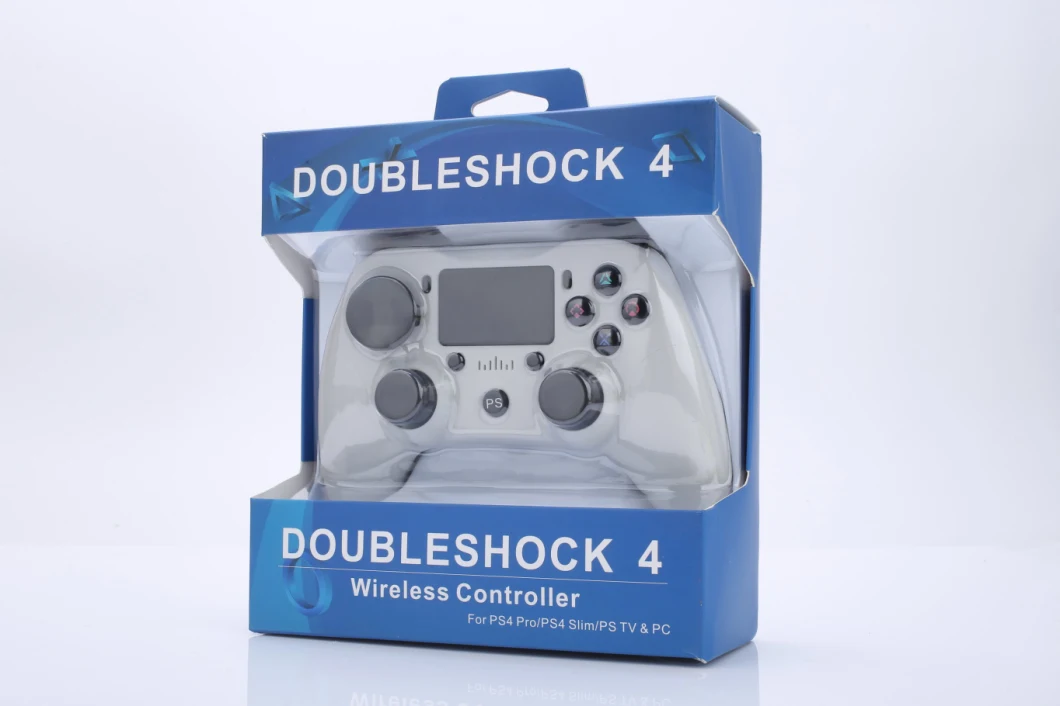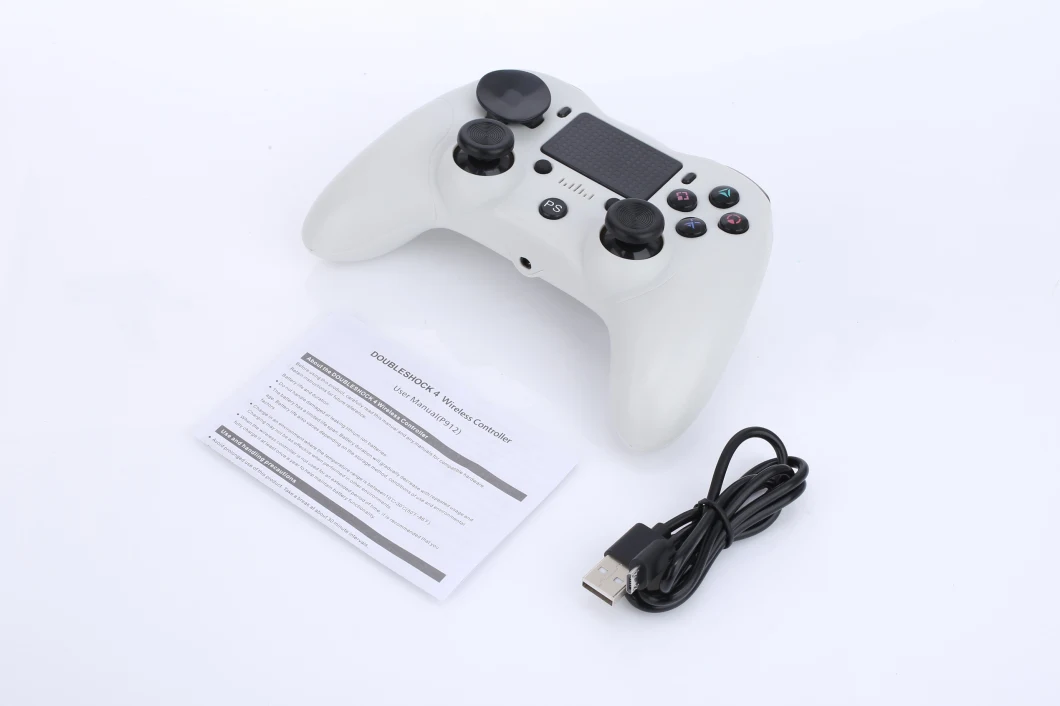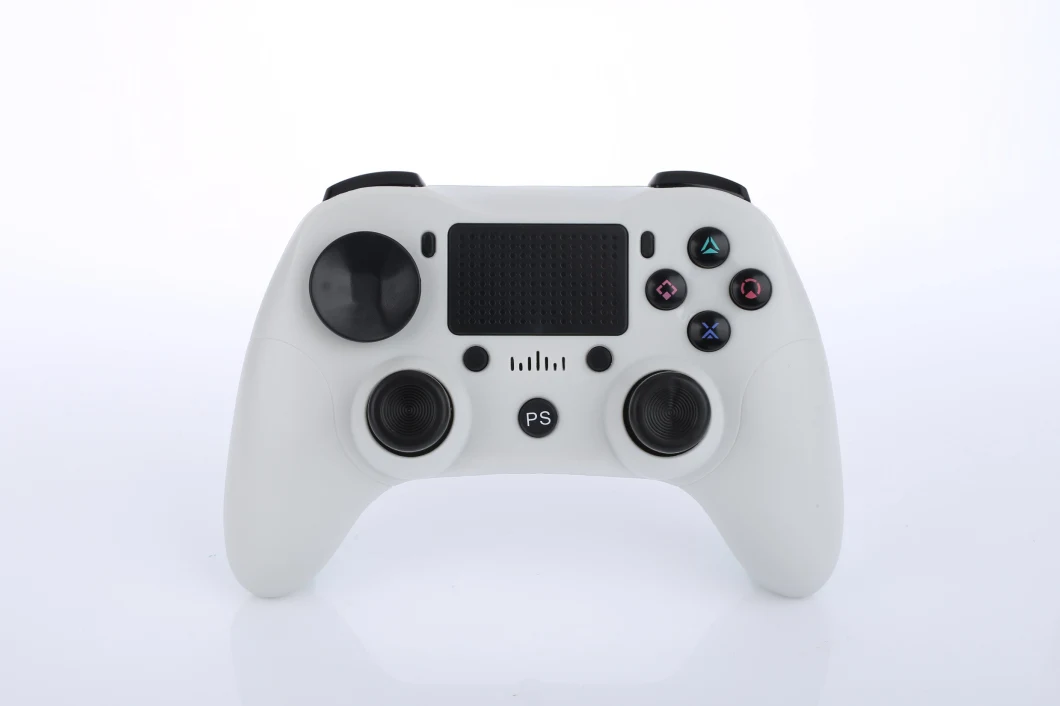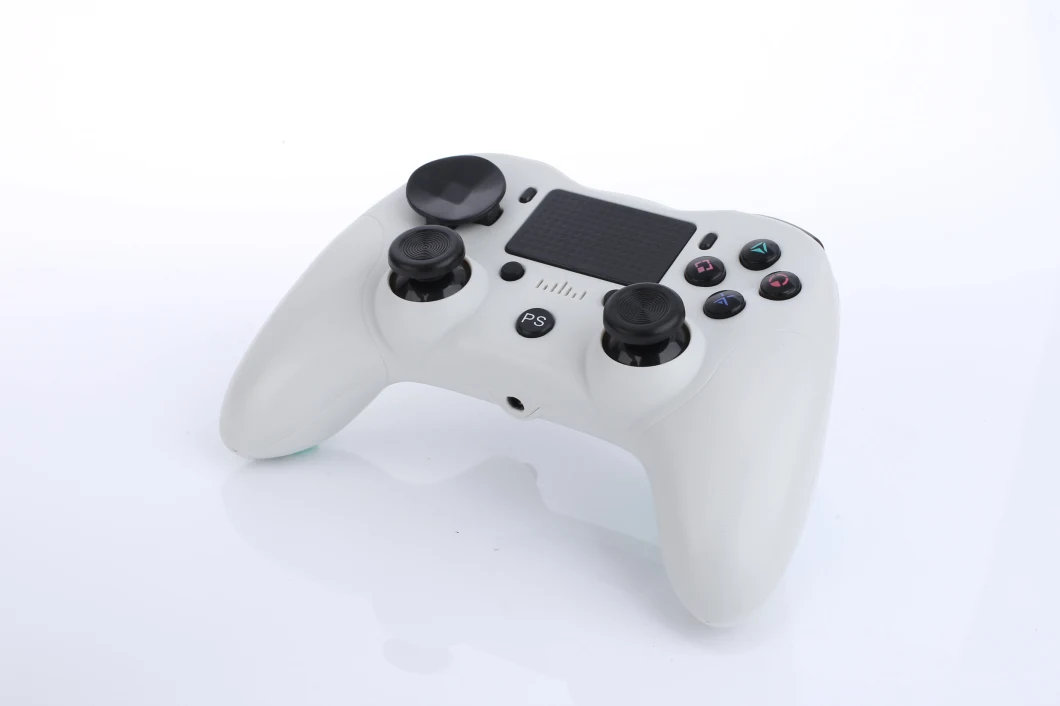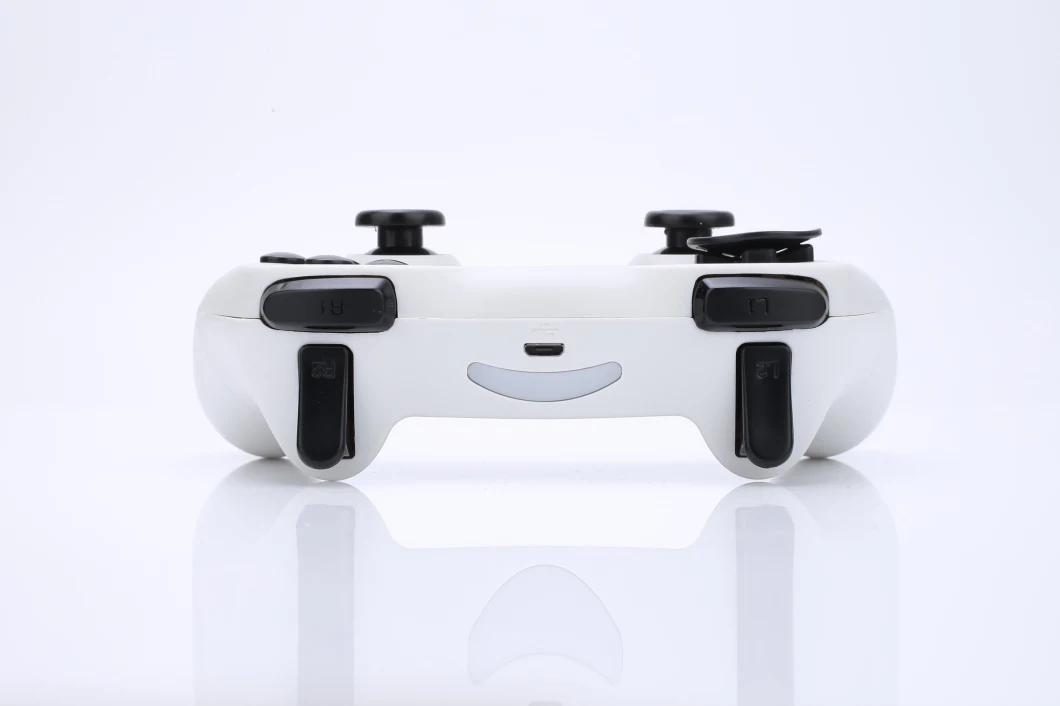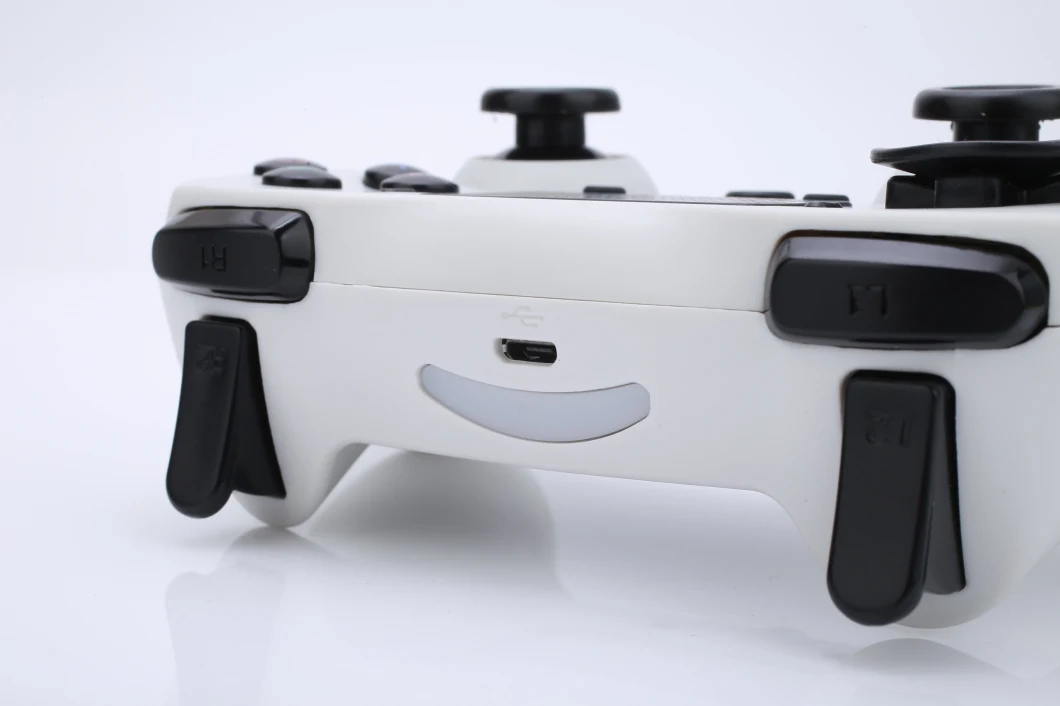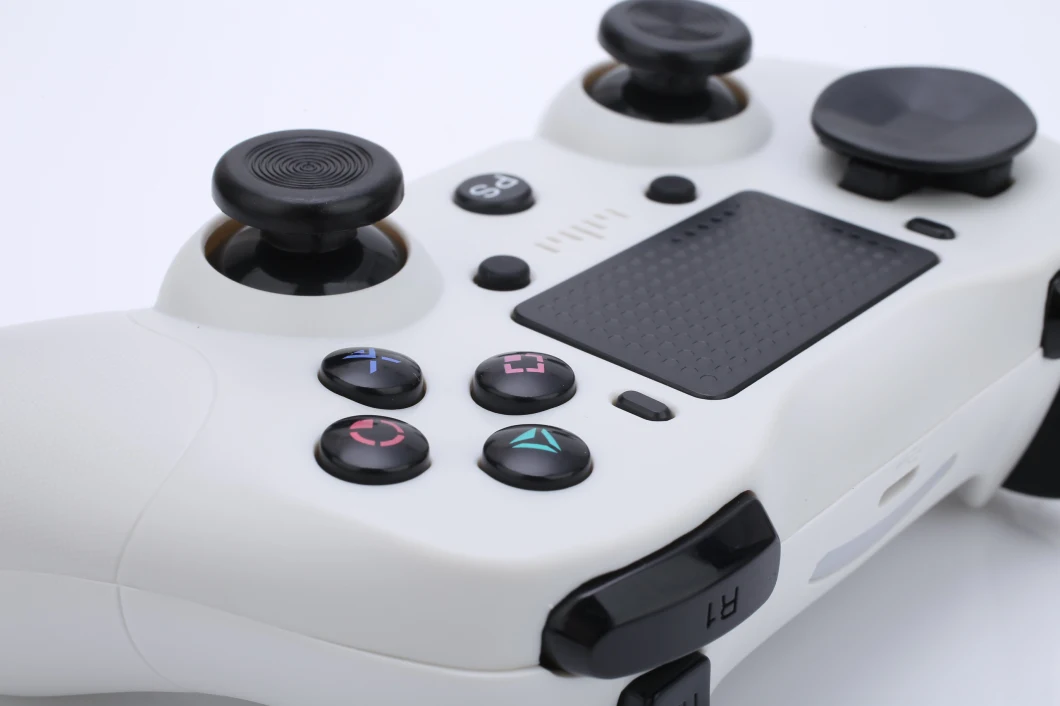 Why choose us:
Shenzhen Yingyingqi Trading Co., Ltd. is a professional mobile phone accessories (iPhone/Samsung/tablet accessories supplier) established in 2016. The main products are: earphones, chargers, cables, earphones, screen protectors, etc. . Manufacturers and suppliers of electronic cigarettes and electronic cigarette accessories. We have been engaged in many new product development, providing parts design, prototype, tool manufacturing and mass production services.
Experience gives us an advantage in the competition, and innovation is the hallmark of the work we do.
We are proud of the quality, service and commitment level provided by our customers.
We believe that any good start project will come to a successful conclusion. This is why we support our work from beginning to end.
DTintl's customers mainly come from the United States, Germany, France, South Africa, Denmark, Norway, the United Kingdom, Moldova, Ireland, etc.
If you are interested in e-cigarettes or have new projects to start, please feel free to contact us.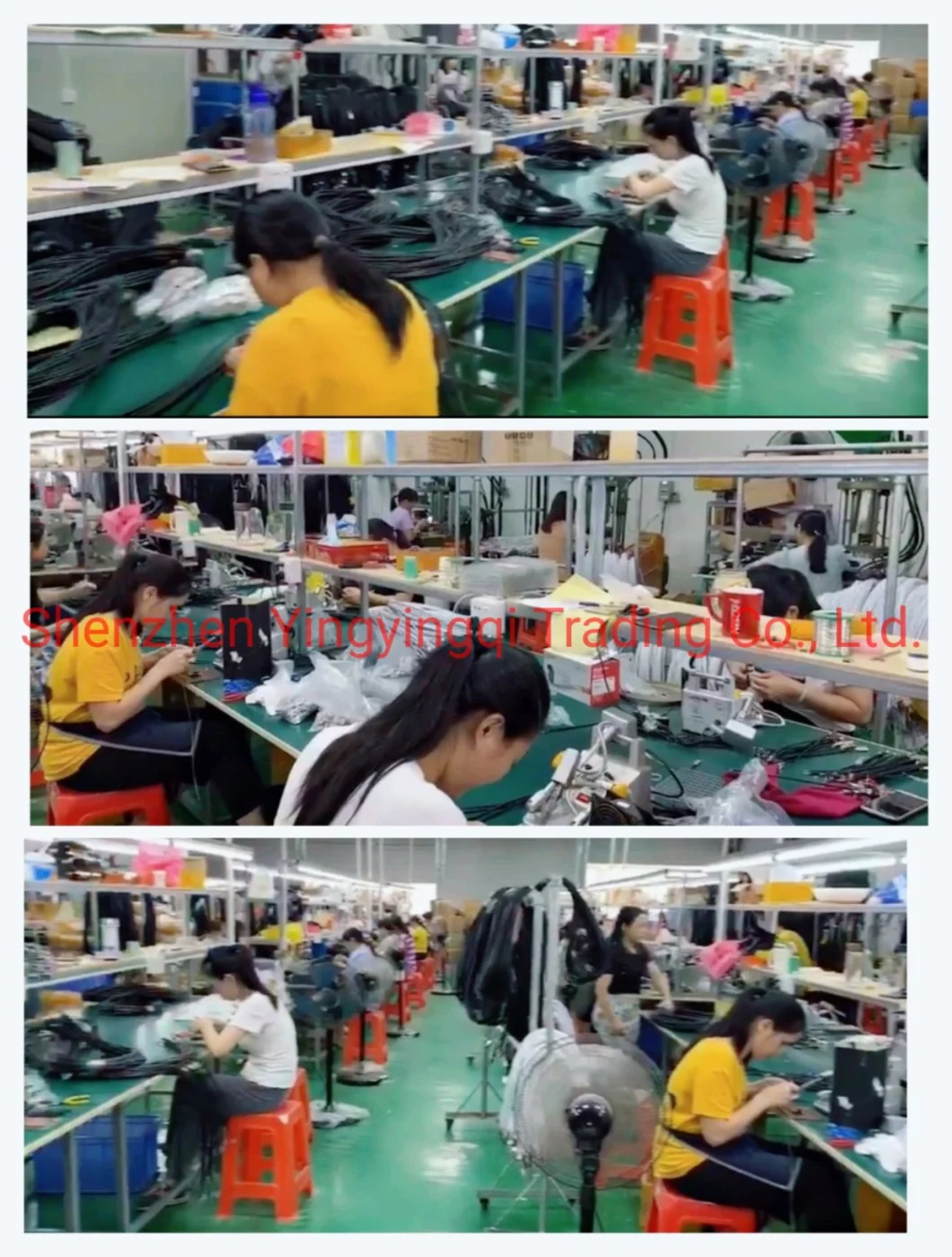 | | | |
| --- | --- | --- |
| | | |
| | | |
| | | |
| | Depend on the Destination | |